Downtown Tampa condos have a lot going for them. Often these are in great locations, have incredible amenities, and bring a lot of value and ease to your life. There's nothing like not having to do the lawn every Saturday or worrying about major repairs to the building.


However, condo living doesn't come without its pitfalls. If you're looking at Tampa or Hyde Park Village condos, you need to consider if you are the type of person who would thrive in a condo situation or if you should stick with a more traditional housing option for your real estate purchase.


These are the most notable benefits and considerations of condo living. Is a condo the right investment for you?
Benefit: Amenities you couldn't get yourself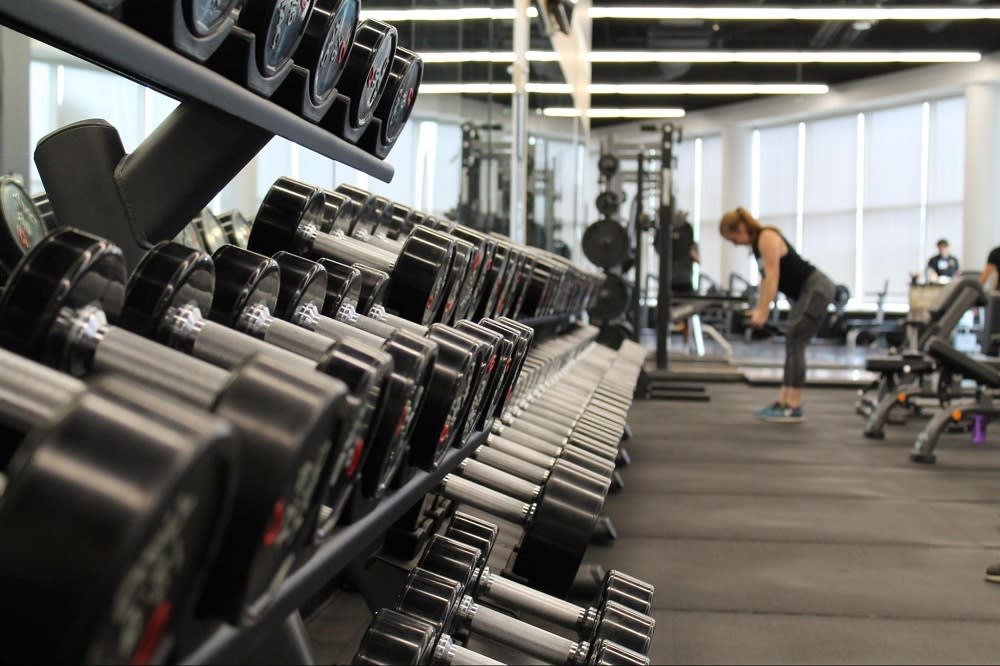 Let's be honest, the work of having a personal pool, a full fitness room, or on-site security is really out of reach for most owners of single-family homes. Even with just a pool, you can
expect to spend $180-$230/month
on upkeep when it's open, depending on the size of it and the area you live in.
With Downtown Tampa condos, however, you have access to a lot of those types of amenities. Even Hyde Park Village condos often have access to a community pool, fitness room, and security features. Some of the more luxurious condos have a game room or a community room as well for larger get-togethers.


While you are paying a condo fee for this access, it's far less than if you were to finance these yourself. Downtown Tampa condos are essentially crowdfunding the amenities you want most from your home, and you have access to many more luxurious elements in your home and building simply by sharing the cost.
Downside: lack of privacy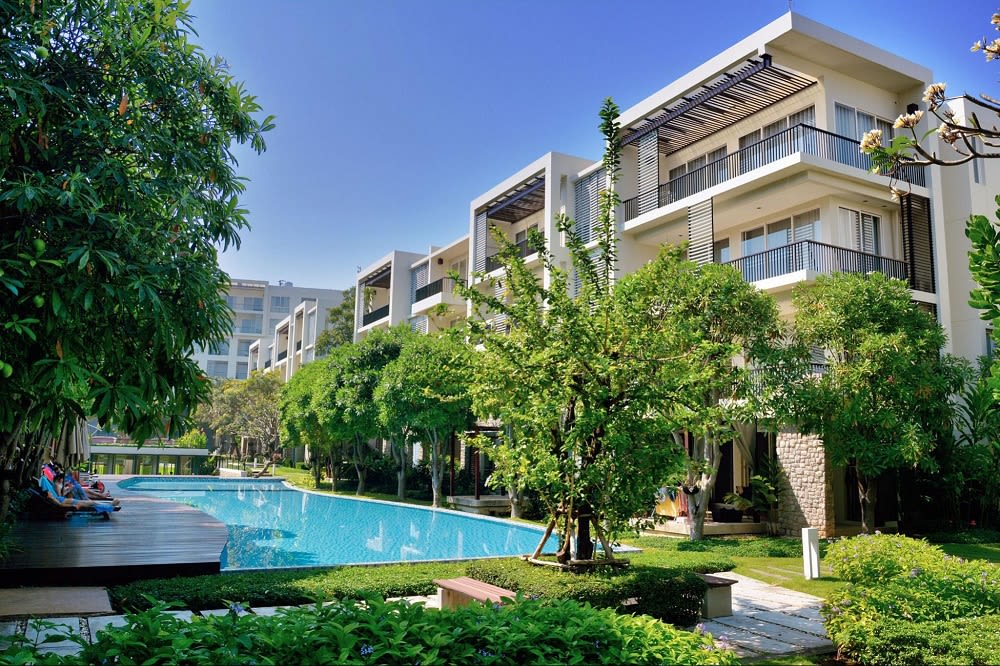 While you have access to all of these amazing amenities in many Tampa or Hyde Park Village condos, you don't have privacy in them. Your pool and fitness room are still communal, so you're sharing the space with your neighbors and sometimes their friends, too. For some buildings and communities, this isn't a problem at all. There are residents who live in Downtown Tampa condos and love everyone in their building and enjoy seeing them every day.
For others, however, the lack of privacy can be very grating, and you may find yourself not even taking advantage of the amenities because of this. Know yourself before you make the commitment.
Benefit and downside: control
There are pros and cons on both sides of this list when it comes to the control you have over your unit. This is also heavily dependent on the Downtown Tampa condos you're looking at, as every condo association is a little different.


As a benefit to owning a condo, you often don't have to do much of the upkeep and maintenance of the unit or the area. Unlike living in a single-family home, your condo fee for Hyde Park Village condos covers things like lawn care at a minimum, and some cover issues with the condo itself like plumbing, septic issues, heating problems, and more. It's almost like living in a rental unit when you don't have to handle all the upkeep.


As a downside, however, you may have less control over the unit itself. Some Downtown Tampa condos have very strict bylaws, and you may not be allowed to make major changes or renovations to your unit without prior approval from the board. If you love the idea of customizing a space to truly make it your own and dislike having to get approval before you do it, condo living may not be for you.
The investment
Most people look at buying real estate as an investment, which it is. However, there is some
indication that condos do not increase
in value quite the same way as a traditional home. That isn't to say that they don't appreciate, of course, but it
is
different.
There are a few factors that seem to help determine if your condo will appreciate well or not. This includes the location, the amenities the condo itself has, how well the property has been maintained during the time you have lived there, and the population growth.


When it comes to Downtown Tampa condos, we know
job growth is increasing
year over year, and more people than ever are flocking to the area. Hyde Park Village condos also enjoy the same economic growth, and demand is high. This means while your condo will appreciate, the choice of condo is very important to not just recoup your initial investment but to actually gain substantial equity.
Benefit: Lack of maintenance
Do you hate yard work? Does gardening seem like a chore, not a relaxing gift? Does the Florida summer make you prefer to spend your days indoors and not outside mowing your lawn or weeding your garden beds?


With Hyde Park Village condos, you don't have to worry about handling the yard work and basic upkeep. This is an incredible benefit, especially if you lead a busy life, have other values which are more important to you, or physically struggle with doing these sorts of activities.
Potential extra fees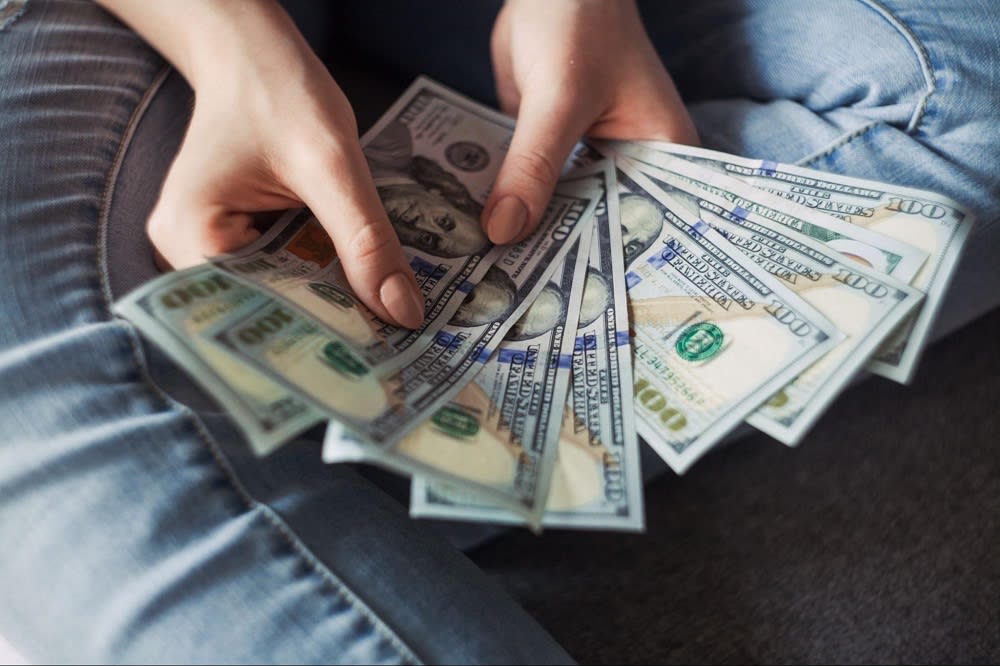 If your neighbors blow through your annual water budget by a factor of five, there's a good chance you're going to be on the hook for a portion of that, even if it's not your fault. Likewise, if your condo building has a major repair and the reserve funds the condo association has isn't enough to cover it, often you as a resident are responsible for covering your portion of that repair.
Downtown Tampa condos are often cheaper than buying an equivalent single-family home and come with a lot of benefits, but extra fees can happen. These fees are on top of your standard condo association fees. It's important to read through all the bylaws for the condo association before you sign the contract and understand what they can and cannot charge you for.
Begin your search for Downtown Tampa condos
If you're ready to make the move and start looking at Downtown Tampa condos of your own, please don't hesitate to reach out to
Chris Curran
for expert guidance. Chris is a St. Pete native who has helped clients buy and sell some of the best Tampa and Hyde Park Village condos on the market. He understands what to look for in a good condo and what buildings and associations to avoid, and he can help you navigate this hot real estate market.
If you've decided Downtown Tampa condos aren't for you, that's okay, too! Chris can set you up with homes that do fit your needs and that you will be happy in the long term. Reach out today and see how he can help.