Inventory levels are sinking in Southwest Florida, while demand continues to increase. While the real estate market is cyclical, the past few years have seen a consistent seller's market for Tampa real estate. With more buyers and fewer sellers, it can be difficult to purchase real estate, and it's an understandably frustrating market for buyers.
In spite of it all, buying in a seller's market like Tampa is still possible—you simply need to know how to approach the situation.
Gauging Tampa's real estate market
America has been firmly planted in a seller's market over the last few years. The unexpected influx of buyers after the COVID-19 pandemic didn't match the available homes for sale. Even lower supply than normal moved the market firmly into the seller's realm. Homes started selling quickly, with many staying on the market only a few days (or a few hours) and receiving multiple offers.
As of March 2022,
inventory levels are still trending downward
. Increased costs for construction materials, longer shipping times for everything from lumber to appliances, and increasing mortgage rates mean there's minimal new construction to help build inventory back up.
A real estate market is considered balanced if there are about six months of inventory. If there are less than six months of inventory, the market is considered hot. A market could be considered very hot even overheated if there are less than three months of inventory available. In the case of Tampa homes for sale, there is both a wide variety of price points and neighborhoods to choose from, but each has been trending in favor of sellers.
Tips for buying in Tampa's real estate market
Though not always easy, it's absolutely possible to buy in a seller's market like the one in Tampa. Below are eleven tips for scoring more value in a Davis Island home or Downtown Tampa real estate.
Start preparing early
In a seller's market, the seller has a majority of the leverage in negotiation. Buyers need to prepare for their future offers by getting paperwork in order, getting preapproval from the bank, and writing a letter to state their intention and qualification to buy. These factors will help a buyer stand out from their competition, and rebound from the experience of having an offer rejected. Tampa's real estate market is aggressive, and buyers should be ready to make the deal before they begin to navigate the home buying process.
Study the local market
Each individual market in Tampa will differ slightly from other areas of Southwest Florida. As such, it's important to become well acquainted with the specific, local market where you're planning to buy. This means getting a better understanding of the home availability, the length of time homes stay on the market, and the median pricing for the neighborhood.
Get your financing in order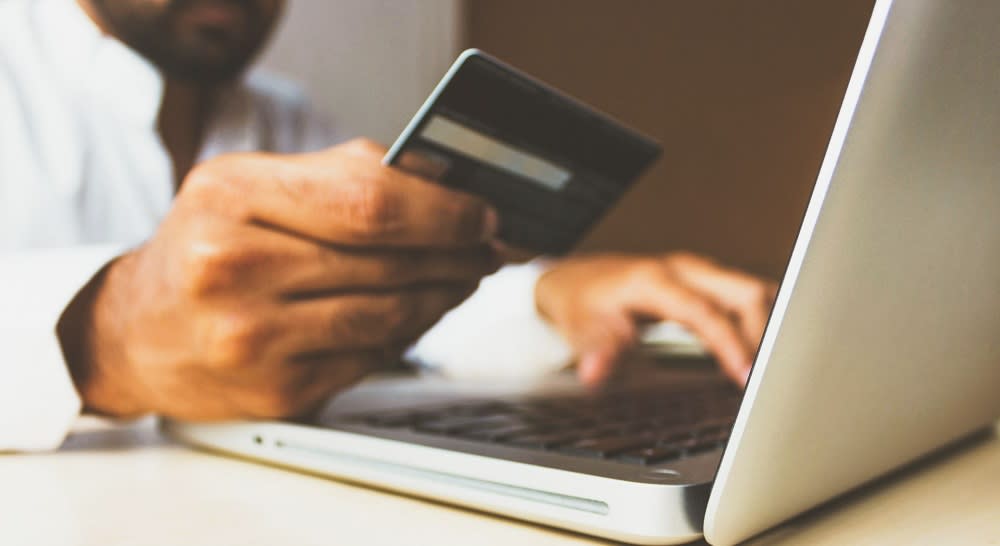 In a hot market, you need to stand out from other buyers. It's preferred you get pre-approved before you enter the house hunting stage of the home buying process. Pre-approval involves a more extensive assessment of your financial situation than pre-qualification. It shows buyers you're serious about your offer, and that you have the financial backing to follow through.
It's one thing to assume you can afford to buy a Hyde Park Village home and an entirely different thing to know for certain. Take a look at your credit reports, as the scores will impact your mortgage rates. List out the bills you pay each month and compare them to the income you bring in. Gather recent pay stubs and bank statements, as mortgage lenders will need to see these, and it's best to have everything in order before you begin the process. You can also get a better idea of how much home you can afford before you make your list of must-haves.
Make a list of your must-haves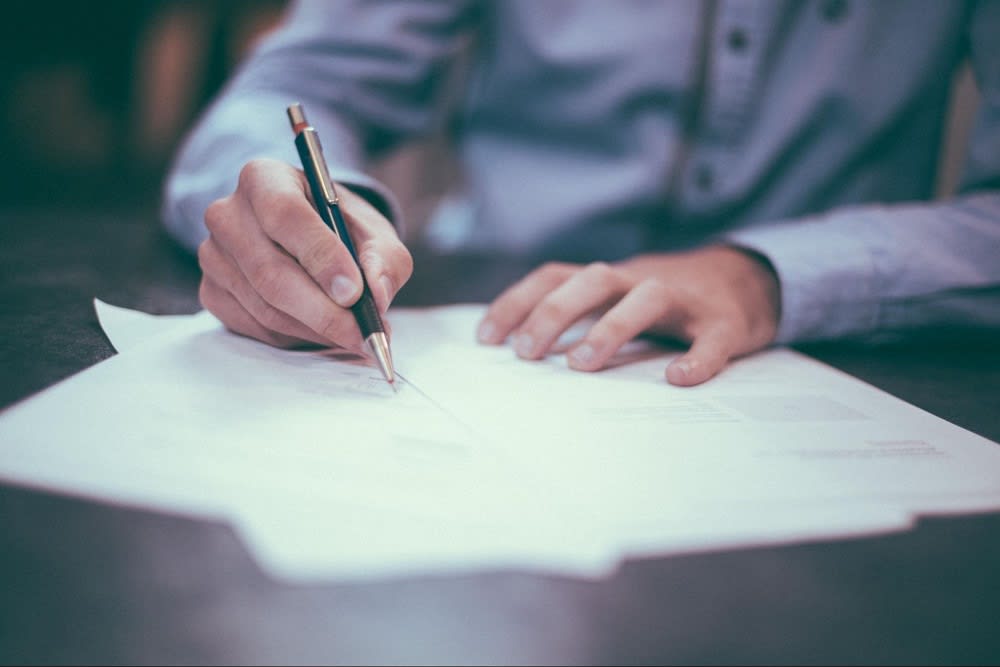 Think hard about what you absolutely must have in a home. Remember to be realistic based on your expected price range. Seller's markets have limited inventory available, so it's important to focus on your "deal-breakers" versus the things you may want or like in your next home. You won't have lots of room for contingencies or inspections in your offer, either. Come equipped with a checklist of details to review with every Tampa open house that you attend.

Find the best buyer's agent
This step is essential. Finding an excellent buyer's agent, who has extensive knowledge of the market, can make a difference in your home buying experience. Experienced realtors know their markets inside and out and can help you navigate the specific market you are looking to purchase in.
Expect to compromise
Hot markets have less inventory available and less negotiating power for the buyer. You made your list of absolute must-haves, your "deal-breakers"—but you may still need to compromise on some details. Consider expanding your search to neighboring markets. Determine if the number of bedrooms or bathrooms is concrete. Does the kitchen need to have granite countertops, or can you make that upgrade later?
Don't let cosmetic issues impact your decision
We make impulse decisions pretty quickly based on aesthetics. A home's curb appeal, for instance, can either entice or repel the buyer. So, it can be difficult to see past cosmetic issues in the homes you're touring. Maybe the yard needs work. Perhaps you don't like the paint colors. The flooring may need to be refinished. These are all minor issues that can easily be updated once you own the home.
Move quickly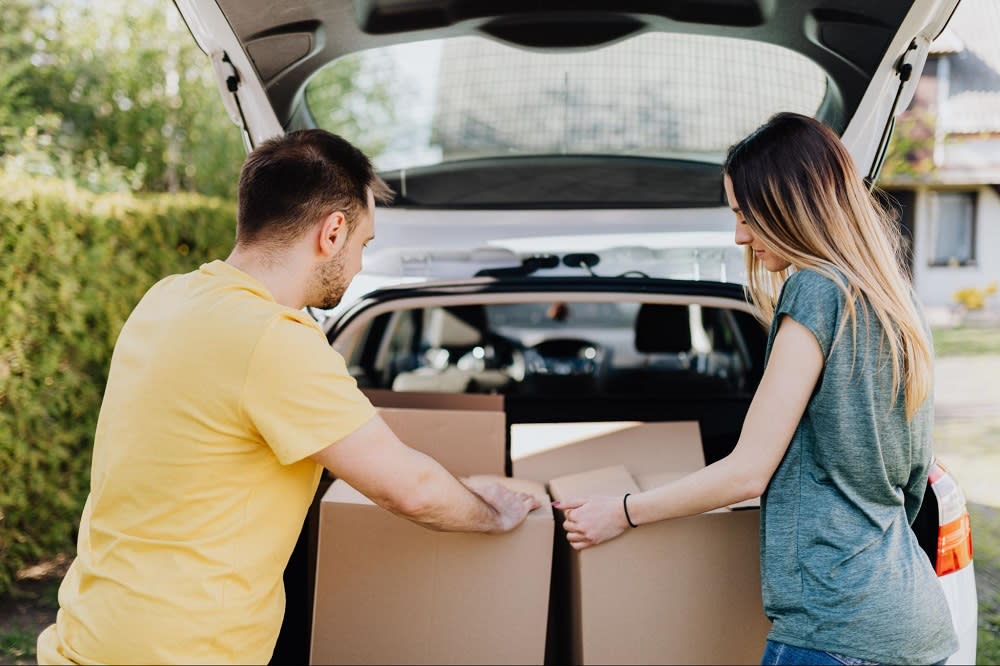 No one wants to rush through a big decision. But as a buyer in a competitive market that's moving quickly, you'll be forced to move right along with it. If you love a home, don't wait to make an offer. Some homes only stay on the market for a few hours if the area is particularly hot. Don't let indecision make you lose out.
Be prepared to pay more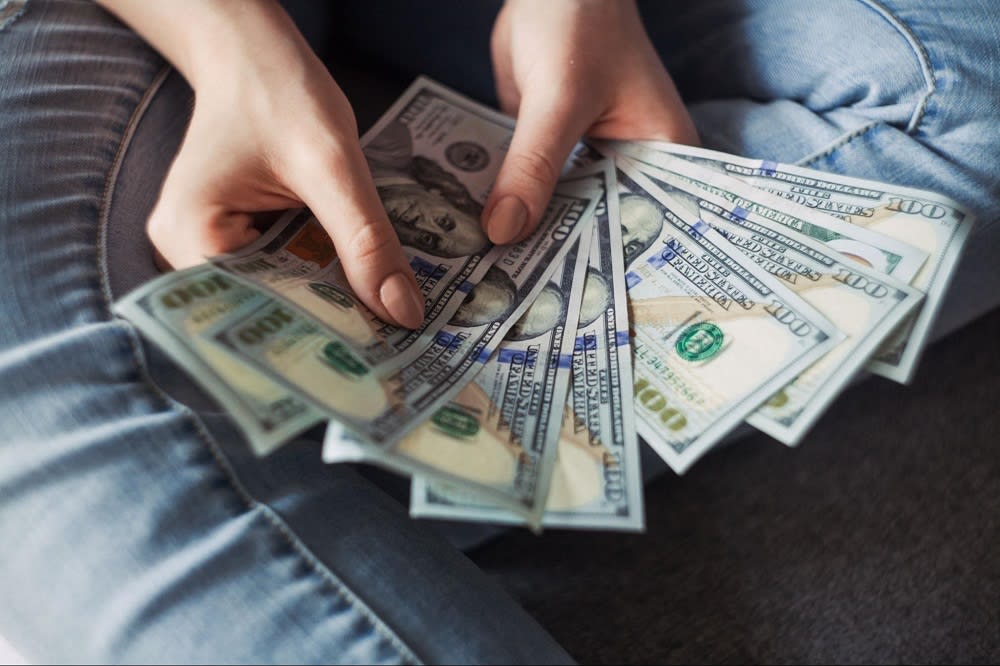 Hot markets and less inventory often mean higher price points. Paying below the asking price is very unlikely. Truthfully, in neighborhoods like Hyde Park or Davis Island, it's unlikely you'll pay the asking price, either. Multiple offers coming in typically mean paying above the asking price. Be strategic and budget-oriented with your offers. If you offer more than the home appraises for, your mortgage lender will only cover the appraised value. It's also recommended you come in with your best offer first, but you can build an escalation clause into your offer, as well.
Expect a bidding war
An unfortunate side effect of a hot market is bidding wars. These markets can get aggressive and with so few homes available, buyers jump on the good homes quickly. There will likely be multiple offers on the homes you're looking at. Bidding wars are common, so know your limit. And try not to stress too much about the situation, as hard as that may seem. The right home will come along if you don't settle or overextend your budget.
Compromise but don't settle
Don't let your frustrations get the best of you. If you settle or start making offers on homes you can't see yourself living in, you will regret it in the end. While you will need to make some compromises, this doesn't mean you have to settle for a Tampa home or location you don't like.
Tampa's hottest markets
Downtown Tampa real estate is a hot market right now, which comes as no surprise. Niche lists it at 39 in Best Cities to Live in America. The median time to contract is hovering around a week. Home prices are up nearly 20% over 2021 with the
median home price upwards of $400,000
. Nearly half of the homes for sale sold over the listing price. Popular homes can spend less than a week on the market, so it's essential that you move quickly and work with a knowledgeable agent. Some of the more popular areas near downtown Tampa are Hyde Park Village and Davis Islands.
Hyde Park Village

homes for sale are upscale and sought after thanks to their proximity to Downtown Tampa. This historic neighborhood is within walking distance of many desirable amenities. The sought-after school system and central location mean Hyde Park Village homes for sale go above the asking price. This neighborhood ranked 12th in

Niche's Best Neighborhoods to Live in Tampa

and has a median home value between $800,000 and $900,000.

Davis Islands

is even more sought after than Hyde Park Village, ranked

7th in Niche's Best Neighborhoods to Live in Tampa

, and 7th in Best Neighborhoods to Raise a Family in Tampa. With a median home value of around $700,000, it's considered slightly more accessible to buyers. But houses for sale rarely hit the market. You'll see a heavy influence of Mexican and Spanish architecture in this historic community. Davis Island houses for sale are often traditional stucco homes, painted in pastel colors typical for this region.
Ready to buy or list a Tampa home for sale?
Buying in a seller's market can be difficult and stressful. Following these tips will help make the process a little easier. When you're ready to start your home search or ask more questions
reach out to trusted Tampa realtor Chris Curran
for expert advice and guidance. Chris serves South Tampa, Downtown Tampa, Davis Island, St. Pete, and the Beaches, and loves helping clients navigate the city's competitive housing market.
Contact Chris and his team today
!